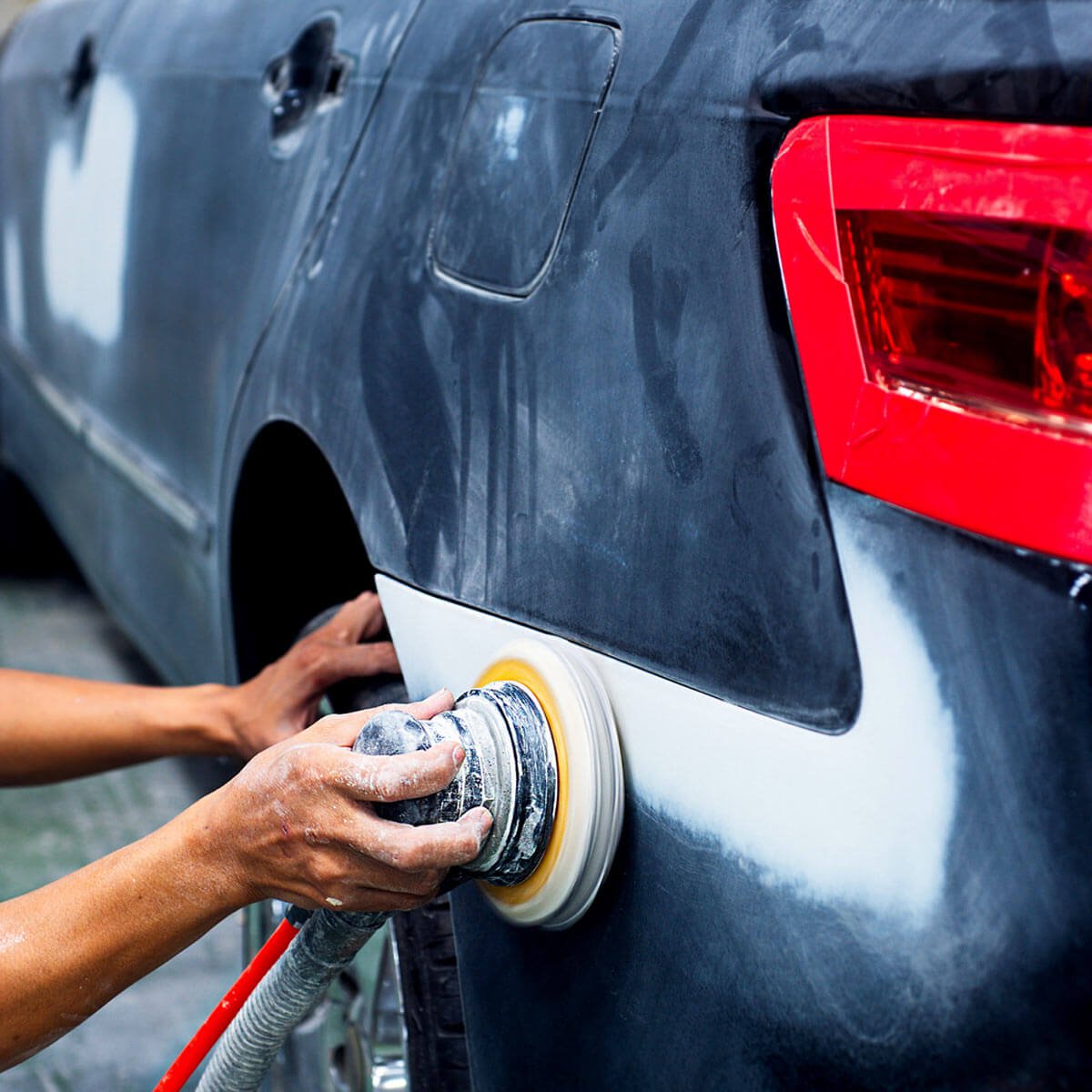 Desired Image Auto Body Services
Desired Image Auto Body in Mooresville has one goal – To Provide The Best Customer Experience. Our Mooresville auto body and collision repair services are second to none and the preferred choice of many insurance companies.
Desired Image uses the highest quality automotive paint from Axalta and factory matches the paint color using industry-leading computer software. We warranty the paint from of any defects for as long as you own the vehicle.
By offering a complete selection of auto body and restoration services in Mooresville, Desired Image is the leading auto body and collision repair service in the Lake Norman area.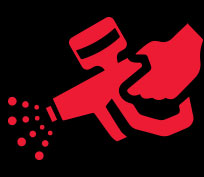 CUSTOM AUTO PAINTING
Desired Image offers a full range of color and custom paint solutions including:
Custom Paint
Full Vehicle Repaint
Color Matching
Component Painting
Scratch Repair and Touch up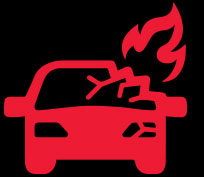 COLLISION REPAIR
Our Mooresville Auto body shop specializes in Automotive Collision Services for all types of cars, trucks and motorcycles. Our skilled technicians only use the most up-to-date equipment and techniques to do the job right the first time. Our company wide goal is your complete satisfaction. You can trust our workmanship wether it's an insurance claim or out of pocket.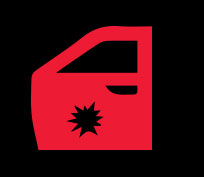 PAINTLESS DENT REMOVAL
Desired Image Auto Body now offers Paintless Dent Repair for your vehicle's smaller dents. Our Paintless Dent Repair (PDR) technicians use special techniques and tools designed to remove dents without painting or using body filers. We can use PDR to repair dents, door dings, and hail damage.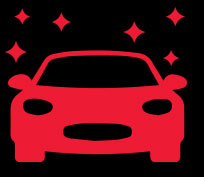 AUTO PAINT CORRECTION
We are experts in auto refinishing and restoring your vehicles paint. We offer complete paint jobs, custom additions like bodykits or custom bumper covers.
We also do Ceramic Coating. Ceramic coating is a process where your vehicle's paint is first cleaned with a clay bar to remove any embedded dirt or imperfections. Then the ceramic coating is applied, bonding to your vehicle's paint to produce an extremely tough and super shiny finish!
Let us help you finish your projects with these services:
Auto Refinishing
Headlight Restoration
Ceramic Coating
Alloy Wheel Repair
RECENT WORK
AUTO PAINT AND BODY SHOP PROJECTS
TESTIMONIALS
Chris and his team did a great job on my truck and got it done in record time. Everything was just as he quoted and the work is top-notch!

My husband and I were very pleased with the entire process with Chris. He made it very easy for us and communicated with our insurance company to get everything covered correctly. The car came back better than new as far as we are concerned.

For anyone looking for a great customer and service experience, check out Desired Image. Chris and his team worked on my 2017 Ford F150 that required a unique custom paint repair. An object from my rear tire punctured a hole through the wheel well and dented the bed panel from the inside out, creating paint chipping and flaking that could have become a real disaster if not addressed. Upon my first visit to the shop, Chris took the time to review his thoughts with me during inspecting my truck and explained the various options to properly correct while providing the best look, quality, and permanent fix. A final estimate was promptly emailed, clearly detailing the recommendation to fix, and the details around all of the work to be completed. No surprises or hidden fees. I truly couldn't be happier with the final results, as well as the genuine honesty and pride the shop clearly displays through it's team members and it's work. Definitely reach out to Desired Image for any work you may need or might be thinking about having done.

The best paint and body shop of all time anywhere in the USA. I have dealt with literally hundreds of paint and body shops. Chris and his staff are extremely meticulous. He takes the time to perfectly match the paint color on aged cars instead of just using what the manufacturer recommends. Excellent quality work is worth every penny. Chris insists on only doing excellent work. Chris only hires high quality employee. Everything about Desired Image screams quality.

Amazing job!!!! My Jeep looks brand new!! Total experience-from quote to drop off to finished job- staff is friendly & knowledgeable .